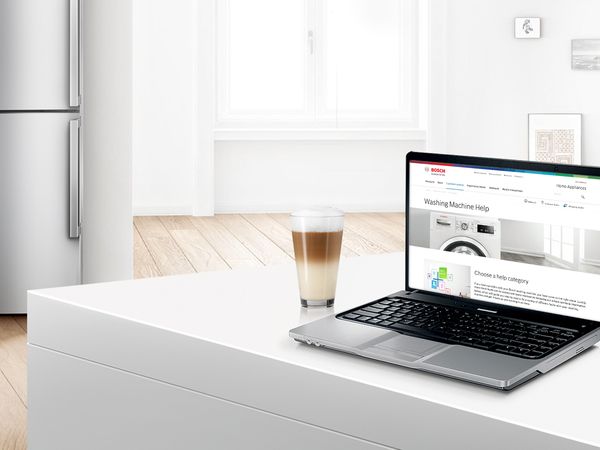 Get help and support.
In our support sections, we provide you with expert advice on troubleshooting and maintenance for your Bosch home appliance: easy to understand and easy to follow, and with the level of detail of your choice. Simply choose the appropriate product category to find out about maintenance, cleaning and repairs for your Bosch home appliance.
Write us anytime, from anywhere.
Whether you want expert advice on a Bosch home appliance, assistance with spare parts and accessories, or a place to give feedback, reach out via our contact forms, around the clock.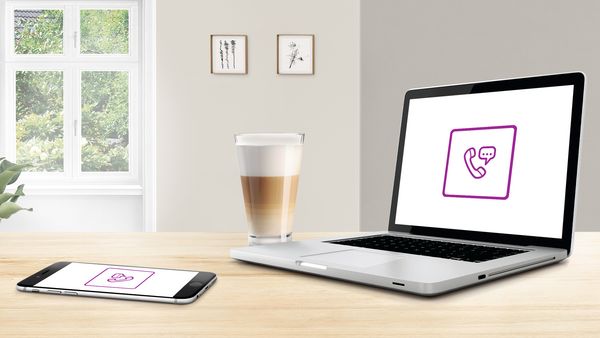 Talk with our customer service team.
One of the benefits of choosing a Bosch home appliance is great customer service by phone. Whenever you have issues post-purchase that you're unable to resolve by yourself with our online tips and tricks, our customer service team is standing by, ready to help.
Customer Care Hotline
Phone: +65 6751 5000
Monday to Friday: 9am to 6pm (excluding public holidays)
Saturday: 9am to 1pm (excluding public holidays)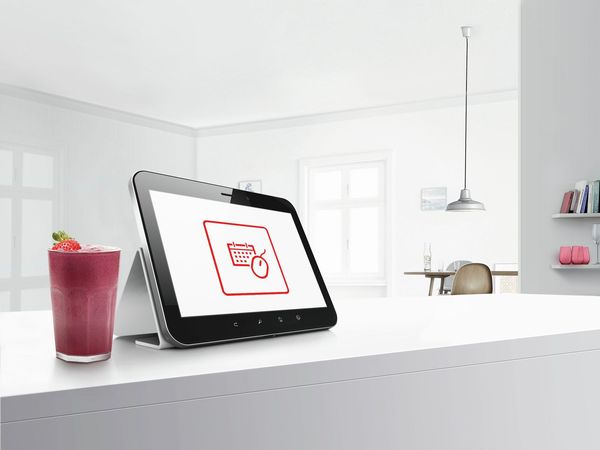 Arrange a repair service visit.
Arranging a visit from one of our expert engineers conveniently online and around the clock is the flexible and reliable way to solving any technical issue as soon as possible. The booking service enables you to precisely describe the issue you're experiencing with your appliance for the engineer's visit. By the way, booking repair services by one of our expert technicians becomes even easier when registering with MyBosch.