Accessories for kitchen machines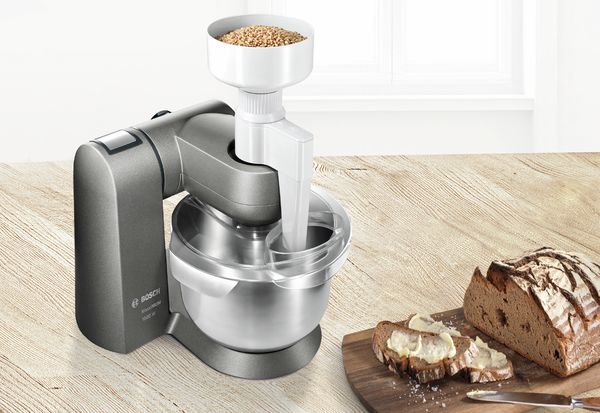 Accessories for your MaxxiMUM.
With versatile accessories and the practical accessory sets for the MaxxiMUM kitchen appliance, there are no limits to your food preparation.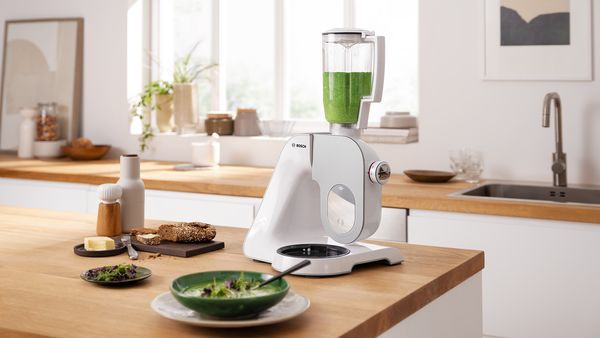 Accessories for your MUM 5.
The comprehensive accessory range for the MUM 5 kitchen appliance offers more than 100 different functions. As a result you can prepare anything and always try out something new.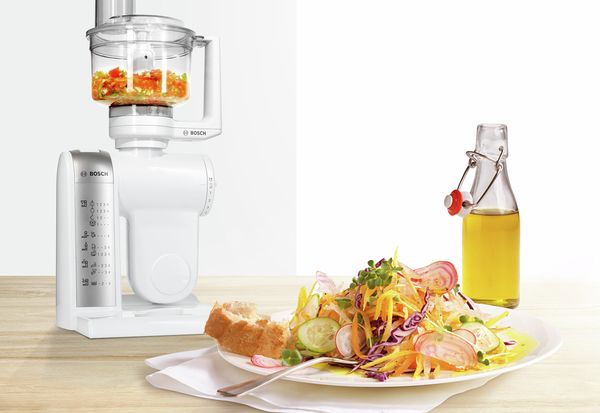 Accessories for your MUM 4.
Whether its a multi-mixer, meat mincer, ice maker or grinding mill, the accessories for the MUM 4 kitchen appliance offer lots of practical options.