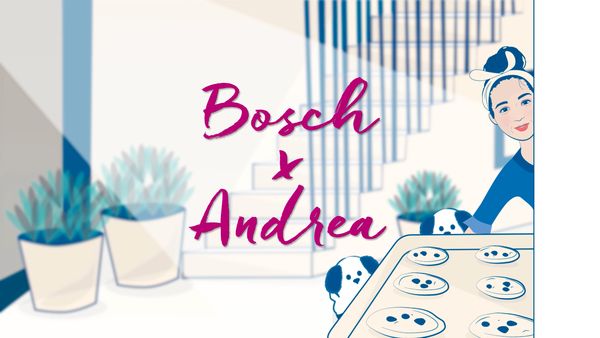 A New Beginning
Everyone has an ideal dream home in mind. Watch how Andrea gets her inspirations prior to renovating her new home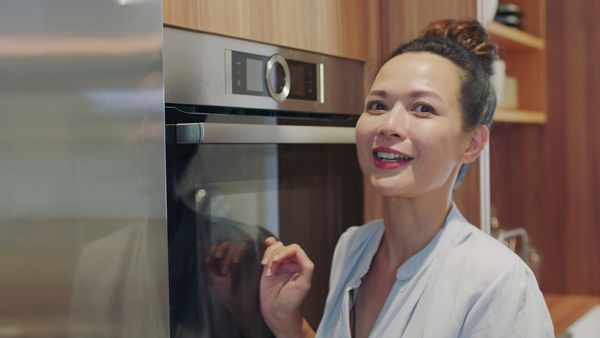 A Comfortable House, a Cosy Home
Have a tour around Andrea's new home and see how her Bosch appliances have been integrated into her everyday life.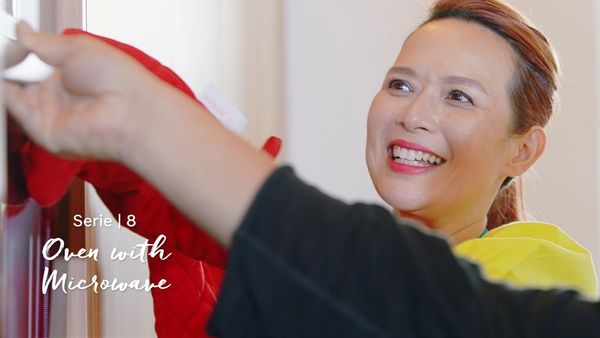 Friendship in the Heart of a Home
Cook together with Chef Tinoq Russell Goh, a dear friend of Andrea, as he shares some of his go-to recipes!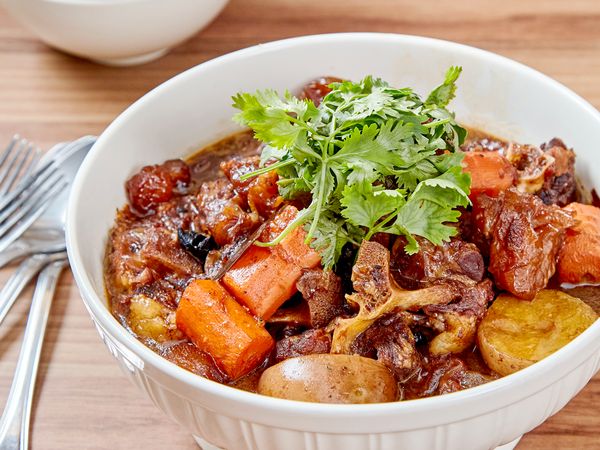 Andrea's 3 Favourite Recipes
As the saying goes, "the way to one's heart is through one's tummy", We have asked Andrea to provide us with 3 of her favourite recipes which she enjoys cooking for her family and thought we might share them with you as well!