Review a product / accessory
Enter the model number / material number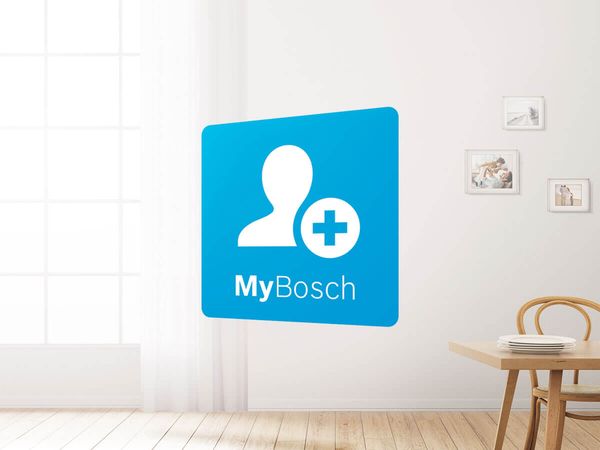 Register at MyBosch and review your product.
Sign up at MyBosch and register your appliances to enjoy a range of helpful benefits. Writing a review is easy, too, since you have all the important information at hand.
In MyBosch, you can view your registered products, read up on customer service and warranty details and – last but not least – take advantage of exclusive discounts.
What do customers have to say?
Love this machine except for it's durability.
This is my 2nd machine in less than 4 years. The drum bearing seems to give way and unfortunately, the 2 years warranty doesn't cover this.
Does what it says it'll do
+: Like the quietness of it, unlike my previous machine which sounded like a plane taking off! - : Nothing that'll affect its effectiveness - when left opened, the door swings wide open at a right angle which gets in the way. I would prefer the door to be left open at a smaller angle.
Good product
Good product. easy to setup and use. Product works well.
Nice Washing Machine
PRO : * Stainless steel?body - EXCELLENT. * Quiet. * User friendly washing programs / features. * Body heavy - stable during spinning. * Tangle free finish * Good price (promotion price <$700) CONS : * Spin speed too low
New product for BOSCH Hood ENr DHI 922 G SG /00
Hi, My existing BOSCH Hood ENr DHI 922 G SG /00 stopped functioning and I am looking for its replacement/new product of the same dimension for ease of installation. May I know which BOSCH Hood model is the correct replacement? Thanks, Richard
Series 6 washing machine
This machine running is very smooth, quiet and easy to use.