Let's talk business
Need information about local services, CAD files, product sheets, or anything else?
Send us a message and a local Bosch Home Appliances business manager will reach out to you.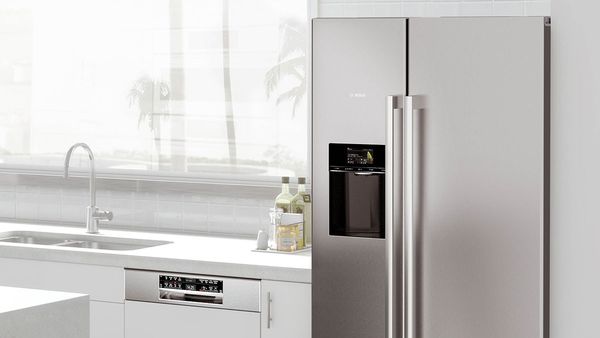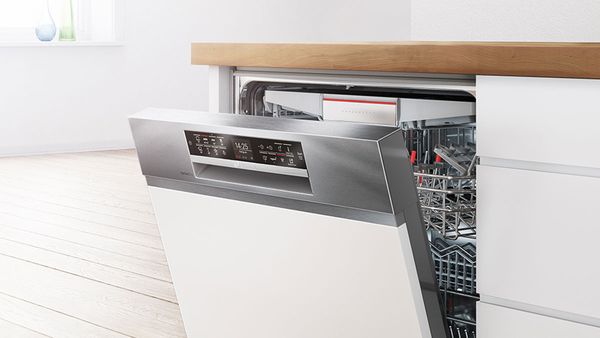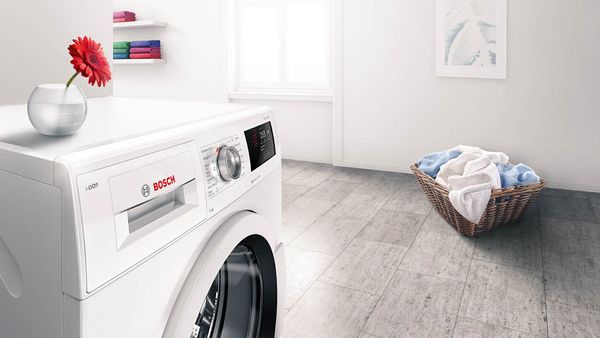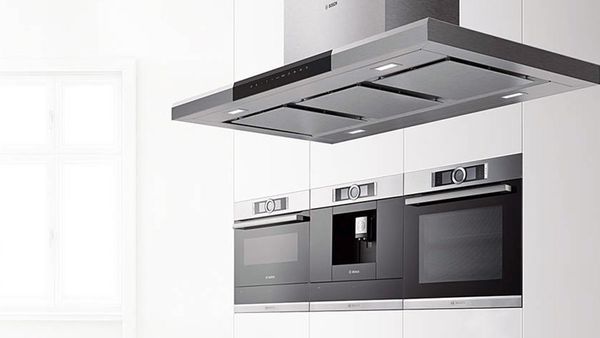 The right fit and finish
We offer a full range of high-quality, beautifully designed home appliances — from state-of-the art refrigerators, ovens and coffee machines that elevate any kitchen, to innovative washing machines, clothes dryers and dishwashers that make routine chores easier than ever.
Service that simplifies your life
Whether you're designing a luxury high-rise, planning a multi-family development or building a single family home, we're here for you every step of the way, from planning to long after purchase.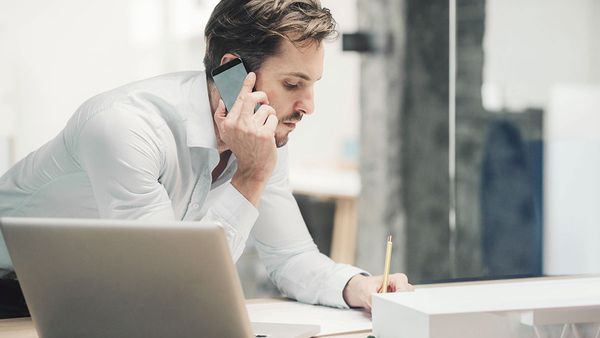 One point of contact
Your project already has teams of people for every task. You don't need to be chasing down any more contacts. Partnering with Bosch Home Appliances, you'll have one dedicated relationship manager who'll work closely with you from day one. You'll also have access to our global team of specialists to help you solve specific challenges along the way.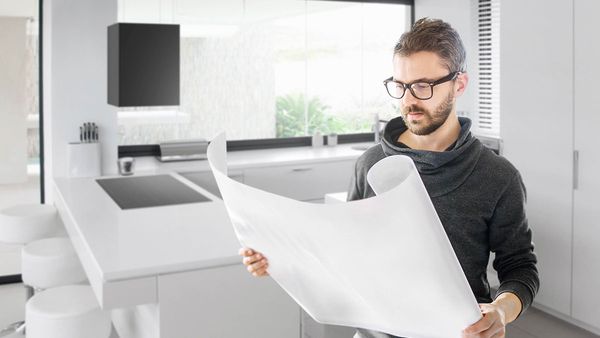 Planning & design support
Our products are designed to seamlessly integrate into any style and layout. But you don't have to do it alone. We have a variety of tools and people to help you find the perfect fit which include building and engineering specialists who can help you with specifications and provide expert advice and recommendations. So you can focus on what you do best.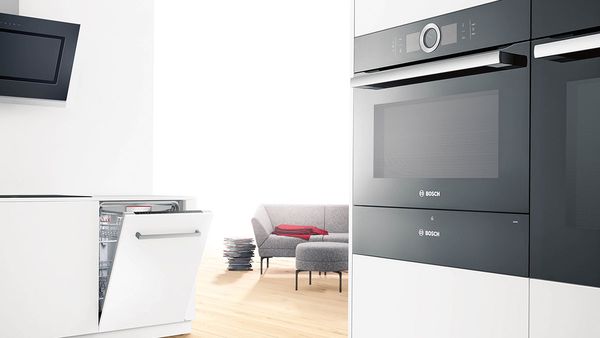 Reliable delivery & installation
We believe in details done right at every step of our supply chain. That includes on-time, error-free delivery and installation, no matter how many units you have. Even our certified distributors have to go through a vigorous training process to meet our high standards. The unwavering result is that you can count on us. After all, we've been doing this for 130 years.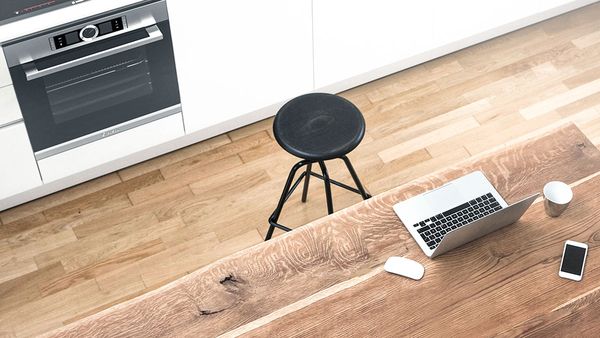 Ongoing customer service & maintenance
Our home appliances are designed with the future in mind and built to last. Even more importantly, we stand by them. So if you ever run into a problem, we work quickly to help you resolve it right away.
Success stories
We've supported hundreds of large-scale residential building projects in 55 countries in the last 20 years alone. Here are a few of our latest collaborations.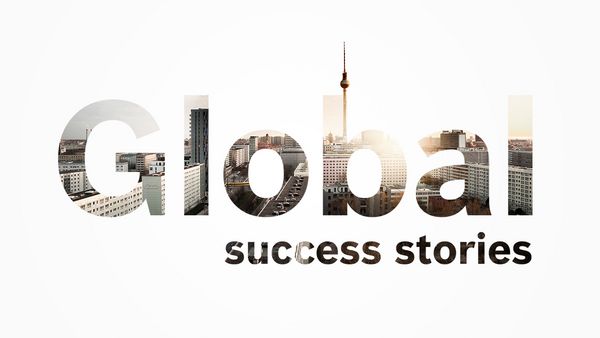 See our worldwide projects
Bosch has partnered with several of the biggest residential projects around the globe in North America, Europe, Asia and Oceania. Look through some of the highlights, from houses in the USA to apartments in Australia – as well as all the countries and project sizes in-between.
Bosch Home Appliances at a glance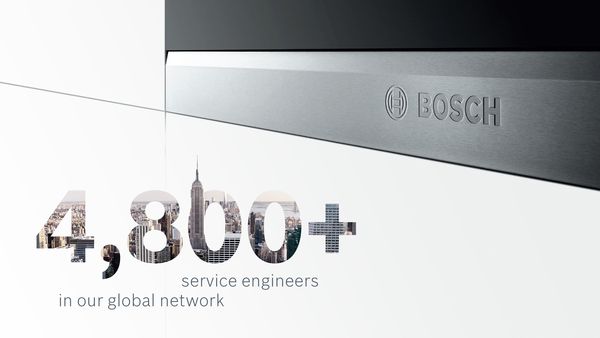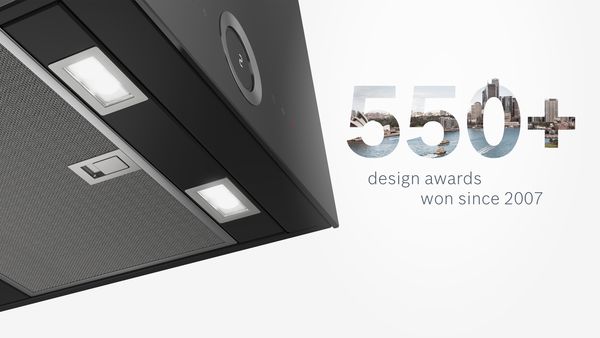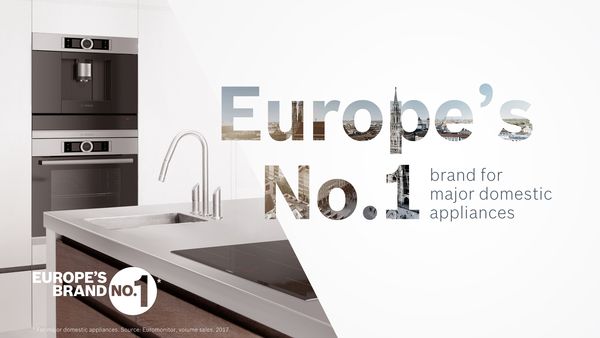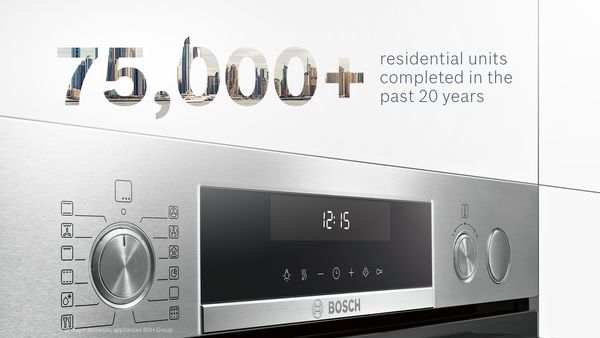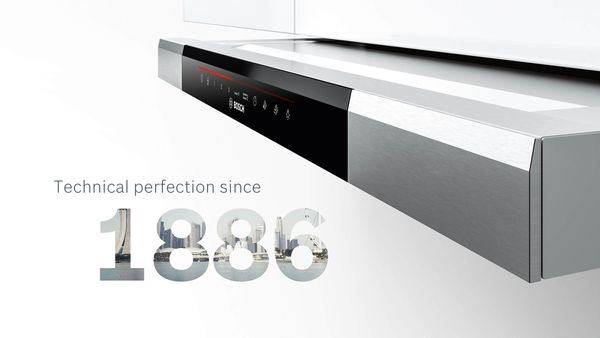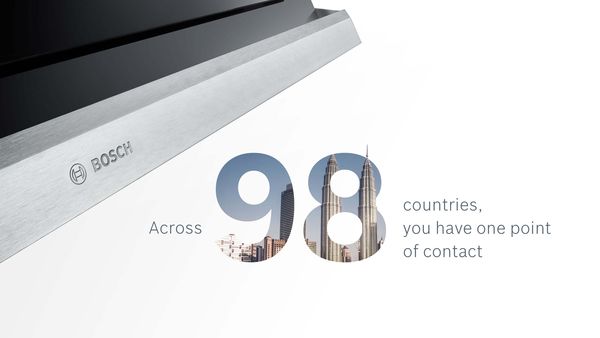 More professional solutions
Awards
Helping our customers achieve the perfect results at home starts by striving for perfection in the work we do every day. But don't just take our word for it.