Time for a tasty new chapter.
Thinking about completing your kitchen with Bosch appliances? That's a good idea, because our appliances are always ready to delight. You can count on the high quality of Bosch to up your culinary game for years to come. After all, our products are a smart choice for the future, too. Discover the many advantages of setting up your kitchen with Bosch appliances.
The perfect match for your kitchen?
Best-in-kitchen quality.
Rigorous testing, excellent service, perfect results – discover all the ingredients that make Bosch a trusted partner for high-quality kitchen appliances worldwide. And experience the benefits of Bosch quality first-hand at a showroom near you.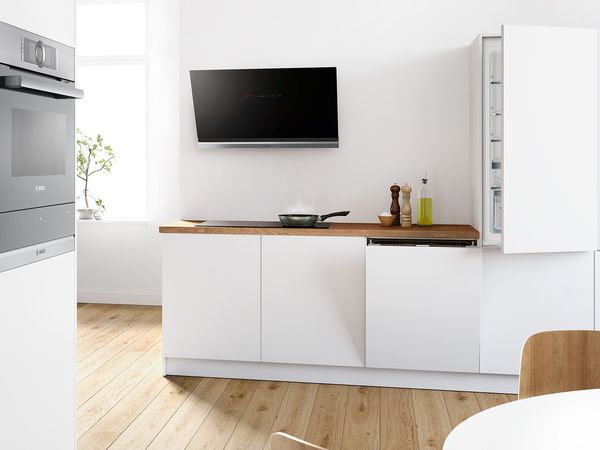 7 reasons to choose Bosch.
From our high quality standards to our smart innovations invented for life, Bosch appliances make every day easier – and fit seamlessly in your kitchen. Discover the top 7 reasons to bring Bosch home.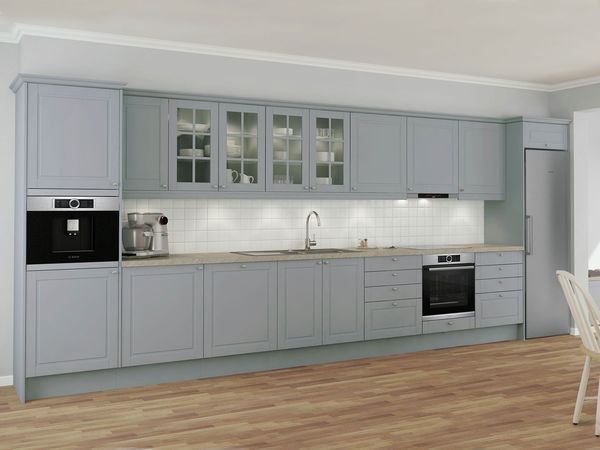 Tried-and-true tips for planning your kitchen.
We have rounded up our favourite tips for new kitchens and renovation projects. Curious about where to start or how to set priorities? Find our best insights here.
How to install Bosch appliances in your kitchen.
We design our appliances to ensure a flawless fit with virtually any kitchen. Watch our hands-on video tutorial and follow a few installation tips to make sure the process goes off without a hitch.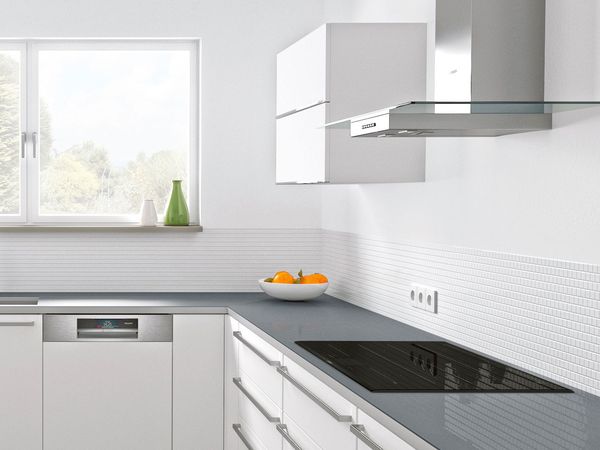 An Immersive Experience Awaits
Designed in a contemporary home setting, the 4,000-square-feet UnserHaus Experience Centre now offers customers the opportunity to immerse themselves and interact with the latest Bosch home appliances and state-of-the-art technologies.
Find the perfect Bosch appliances for your kitchen.
See at a glance our range of Bosch appliances that fit your kitchen. Browse and compare our ovens, hoods, fridges, and more – and discover exciting solutions engineered to help you achieve perfect results for years to come.