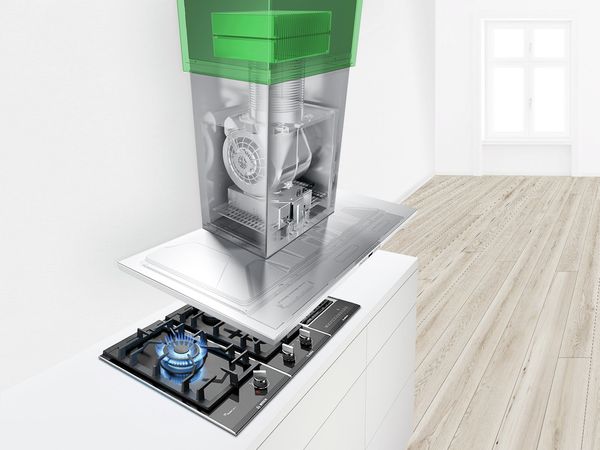 With Green Technology inside, we're flying the flag for sustainability.
Around 40% of our patent applications relate to environmental protection and the careful use of resources. Today, our home appliances are amongst the most efficient and economical in the world. That's good for the environment and for your wallet.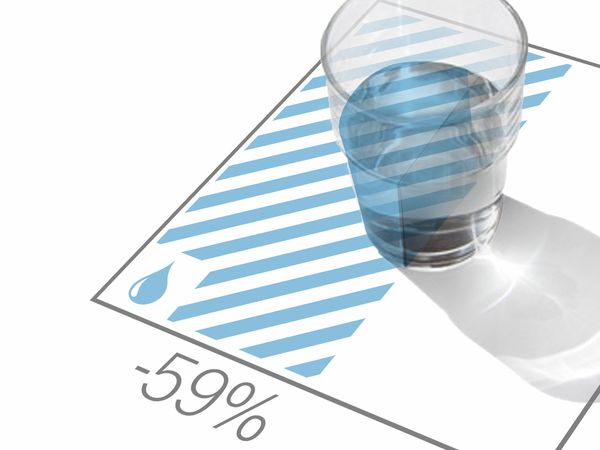 We don't do things by halves. Except when it comes to saving water.
Have you ever tried to halve your water consumption? We have. Since 1990, we've been able to cut the water consumption of our appliances by more than half.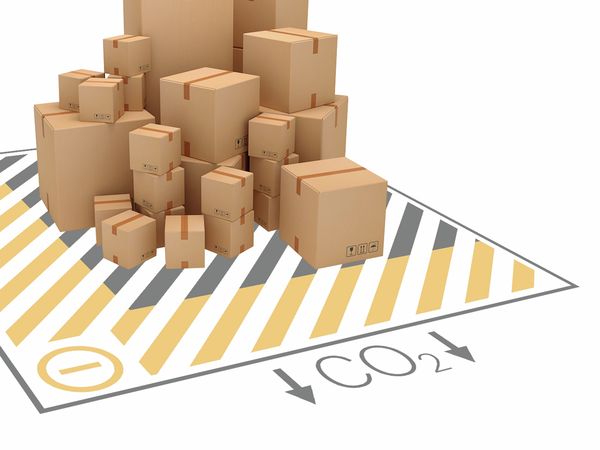 Ingeniously packed, efficiently transported.
We save resources on transport, too. For example, we pack our dishwashers so efficiently that we can now transport even more products at the same time. This not only reduces packaging matieral, it also saves on fuel and thereby cuts CO2 emissions.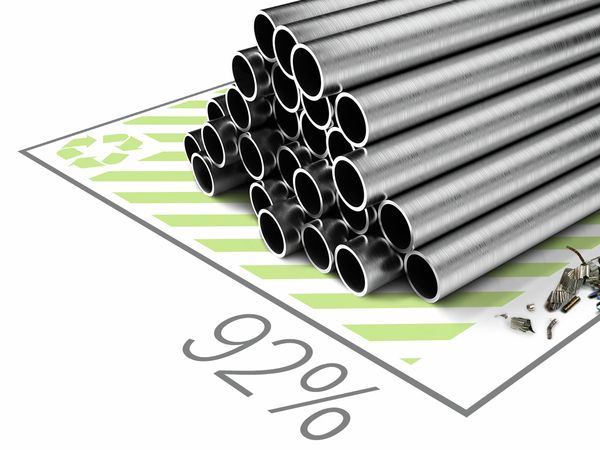 For us, waste isn't just rubbish.
Collecting and separating the production waste in our factories is a matter of course. And now we also recycle 92% of it.
Energy Tips
Discover some simple ways of protecting the environment!
Sustainability starts when you buy.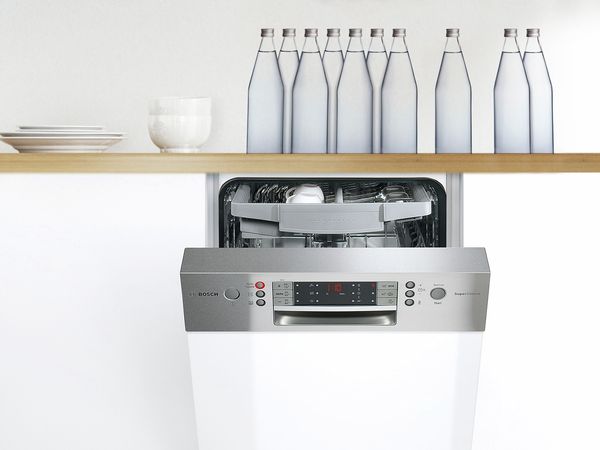 When buying a dishwasher, go for the lowest possible water consumption. Models that use 8-10 litres per wash cycle are a good average.
Half the load, twice the fun.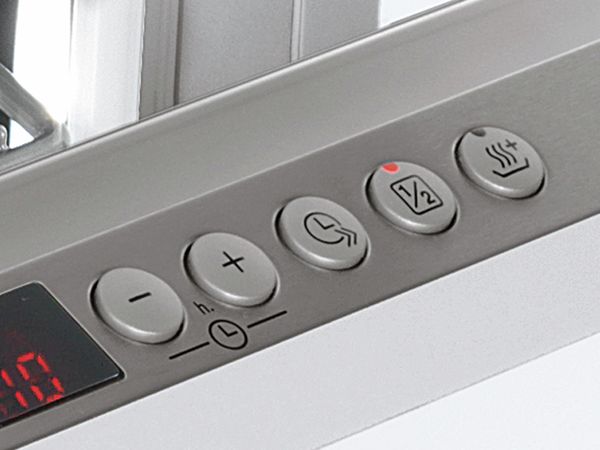 Programmes like "Half Load" are ideal for washing just a few dishes. That way, you save both money and energy.